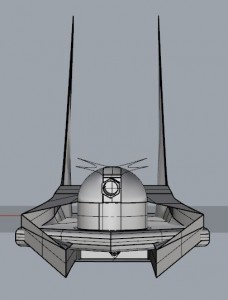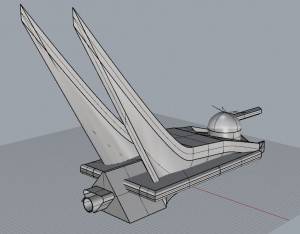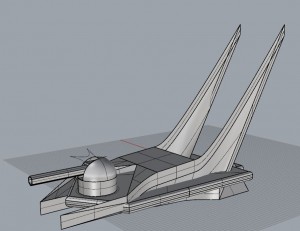 As of now, this is what my vehicle will look like. Special features I will incorporate into this design include (as of now): several types of heavy artillery, special tail fins for navigating, and a slick "space"ship" exterior. The only exterior element included in my design is the incorporation of the boat, as there is yet to be a game in the Halo series that includes any form of sea exploration. As a result, I plan on making my main individual, Master Chief, even more accustomed to battling through harsh environments.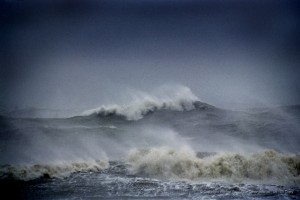 I chose the ocean as my hazardous environment because the ocean is vast, undiscovered in parts, and treacherous at times.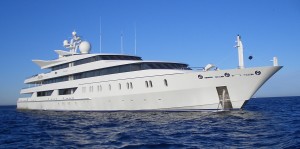 I chose to create elements of a yacht in my design in order to sail the seas safely.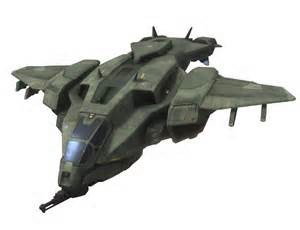 I also chose a spaceship design to incorporate aspects of Halo and Master Chief.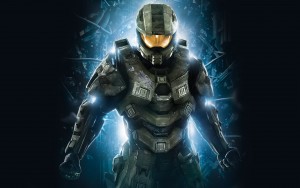 I chose Master Chief as my individual because I have always been intrigued by the graphics of the Halo series and admire his character. Furthermore, his character is strong, heroic, and a force to be reckoned with.